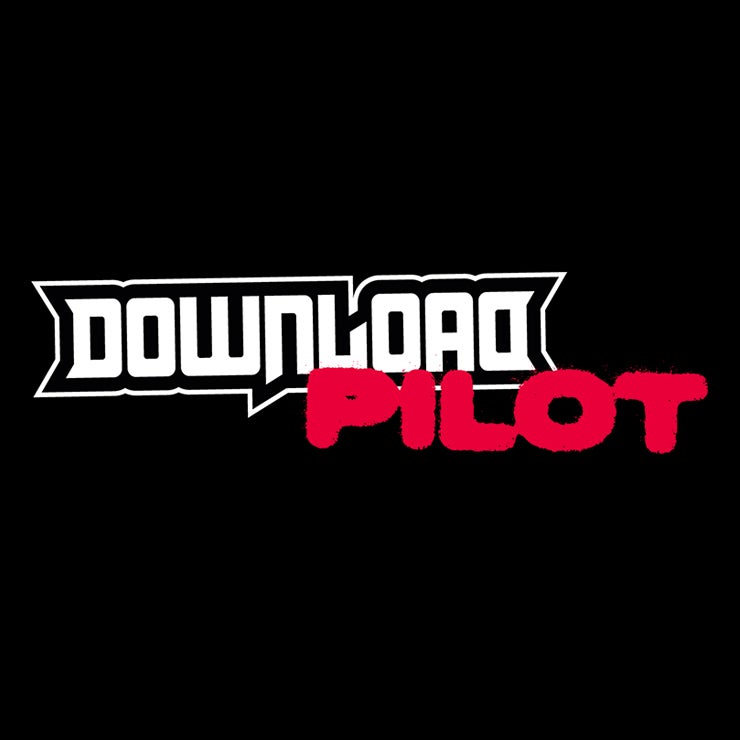 The organisers of Download Festival have announced a brand new pilot event set to take place this year! 🎸

Please Note
For this pilot study, each ticket purchased must match the billing information for the purchaser and each purchase should be made under separate Ticketmaster accounts. Multiple bookings under the same name will be cancelled.


Where does the Download Pilot take place?
In the hallowed grounds of Donington Park.

When does the Download Pilot start and finish?
The Pilot starts on Friday 18th June. Music starts at 5pm. Music will finish at 11pm on Sunday 20th June. You can leave Sunday night or Monday morning.
Will I need to take a lateral flow test before I can enter?
Customers will be required to take a Lateral Flow Test both on the morning of the event and after the event, as entry will only be granted upon a negative result being shown. Tests must match your information provided at the time of booking.
How much are tickets?
£120 excluding booking fee for the 3 days, camping and parking.
Is there a ticket limit?
As this is a scientific pilot, we need to make sure that each person who is attending the event gives
their own personal consent and agrees to the terms of entry. It is not possible for you to provide
consent on behalf of another person and as such we have had to make it one ticket per transaction.
There will however be two ticket options available: one for an individual ticket and one for one ticket
and a code to invite a friend to purchase. If you want to give a friend the opportunity to purchase a
ticket please choose the '+ friend' option. You will then be charged for one ticket and be sent a code
(within 2 hours) via email and SMS which you can pass onto your friend. This code gives them the
ability to purchase one ticket. Your friend will have two hours to redeem the code to purchase their
ticket. Please note your friend will not be able to invite a friend.
What is the capacity?
10,000.
Where can I find more information on the Pilot Event?
Yes, you can find more information HERE

How is the site laid out?
It's camping AND the arena all in one! The arena features two stages, a Main Stage and a big top with the Second Stage. You can see a map of the event above.

I am disabled - can I attend the event and what access facilities will there be on site?
Yes, you can attend. If you need to bring a Personal Assistant/Carer, you first buy your full price ticket, and then you can apply for an extra ticket at no additional cost.
On site there will be dedicated disabled parking and pick up and drop off, a disabled access campsite with dedicated sanitary facilities, and accessible viewing platforms at the outdoor stage and the tented stage.
You can apply for the facilities you need as well as Personal Assistant/Carer tickets using the Download Pilot Access Requirements Form HERE

Can I buy day tickets?
No, only weekend tickets are available.

Do I need to stay on site?
Everyone will be camping and there will be food and drink will be available on site so there's really no reason to leave - plus, the music starts at 11am on Saturday and Sunday and you don't want to miss out!

Can I bring my own food and drink?
Yes.
Cans of alcohol - one case (24) per person
3L box of wine
70cl of spirits decanted into a vessel (not glass)
Where can I get a Lateral Flow Test from?
You can order Lateral flow tests here: https://www.gov.uk/order-coronavirus-rapid-lateral-flow-tests or pick them up from any chemist You are also welcome to go to an Alternative Testing Site.
Can I get tested on site?
There will be no testing on site. Do your Lateral Flow Test and PCR tests at home before you arrive.

For more details on the Events Research Programme and the testing procedure, please see here:
What else can I bring with me?
You can see a full list of what is and isn't permitted on site here.

Will there be merch available to buy on site?
Yes, a whole range of limited edition merch will be available.
Do I need to bring cash?
No, the whole site is cashless. You can use debit/credit cards or apps on your phone, such as Google Pay and Apple Pay. Cash won't be accepted anywhere on site.


Can I mosh?!
Yes! No social distancing or masks will be required once on site.


Will RIP be available?
We will have a very limited number of RIP upgrades available including RIP Camping, RIP Classic Bell for 2 or 4 and Campervan plots, all situated in Park Farm.
The RIP upgrades do not include a festival ticket, you must already have a festival ticket in order to purchase the RIP packages.
Please look out for details on how to upgrade to RIP in your confirmation email sent from Ticketmaster once you have purchased your festival ticket.


Will there be Campervan spots?
We are working on a much smaller site than a normal Download so please note there will only be campervan plots in RIP and these are strictly limited.