Try this:
Open the .pdf file in Adobe Acrobat Reader.
Select File and Print from the top menu.
In the printer, window check the box that states "Print As Image", then click OK.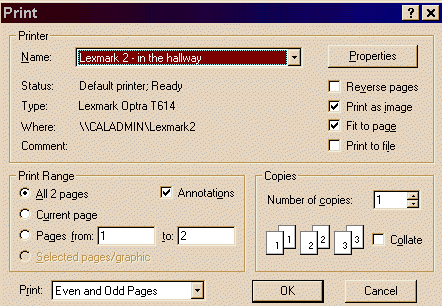 Go back to your email and you will now be able to open the attachment.
If you want to keep this security option on for future emails, simply re-check the option after you have printed the tickets.