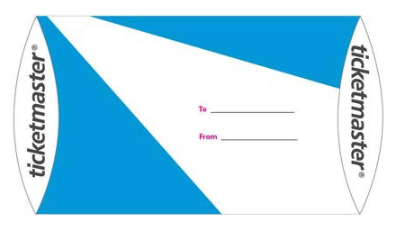 Gift Box is an option that will available on the delivery page when booking online. Tickets will be posted to the billing address and delivered no later than 48 hours before the event.
Tickets will be sent with a gift box and are ideal if you want to gift the tickets as a present.
The box is included with the tickets, but will not be sent packaged. As such, your tickets will need to be sent to the billing address first, packaged in the box and then forwarded to the gift recipient.